Skip to content
Project Details
Client:
Hortons' Estate Development Ltd
Main contractor:
Clugston Construction
Product Specifications
HPS200 ultra standing seam panel
HPS200 ultra tapered panel
Galvanised steel flashings
Aluminium PPC dipped rainwater goods
Aluminium bonded panels
White liner decking profile
PPC louvres
The prestigious, multi-million-pound Cannock Gateway project, located off the Churchbridge Island, adjacent to the M6 Toll Road, was completed in June 2015. One of the largest out-of-town retail schemes to be built in the Midlands in recent years, the development comprises 36, 542 sq. ft of retail and fast-food units, including high profile occupiers, TK Maxx, drive-through Costa, Sofa Works, and Burger King.
Having worked closely with Central Fabrications on several successful projects over the years, Hortons' Estate Development Ltd was aware of our reputation for expertise and efficiency and knew first-hand of our ability to deliver a quality, value solution. Being on hand locally within the West Midlands enabled us to ensure fast turnaround to meet the project's completion date within 9 months, and Central Fabrications was awarded the contract to supply panels, bespoke galvanised flashing, and rainwater goods.
The project has a strong architectural stature, offering a combination of contemporary aesthetics and durability. We initially designed the project using CAD and once the panels were manufactured, coated them using our in-house powder-coating facility to achieve the client's ideal decorative finish. Using this technique, we can supply bespoke panels and samples in any RAL colours to meet client's and architect's specifications.
Bob Tattrie, Managing Partner at Trebor Developments, said: "The Cannock Gateway Retail Park scheme regenerated a site that had remained undeveloped for more than 30 years. The project involved complex highway and side remediation works to make it deliverable, but despite those complexities was delivered on time and budget to the delight of all our tenants."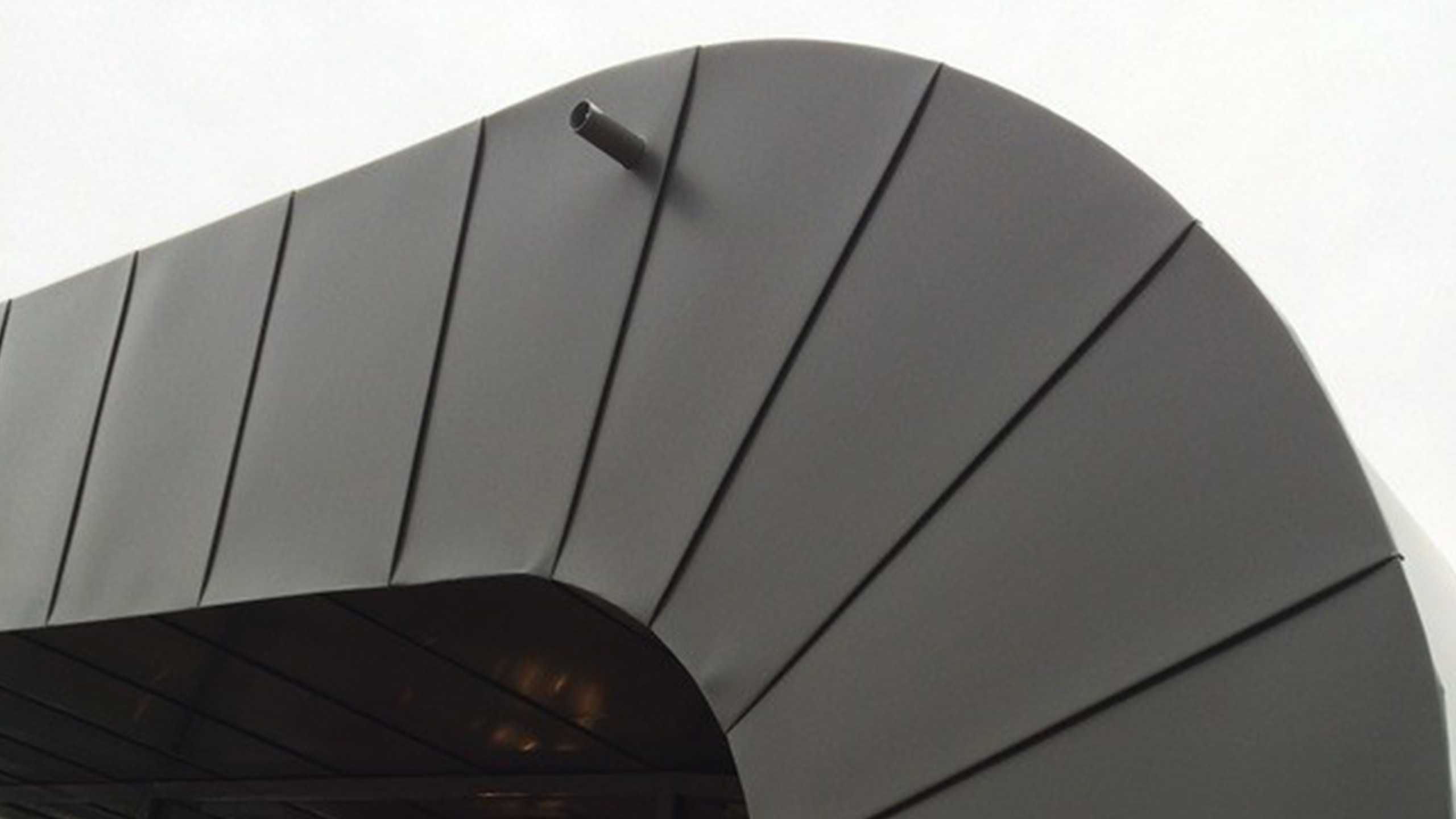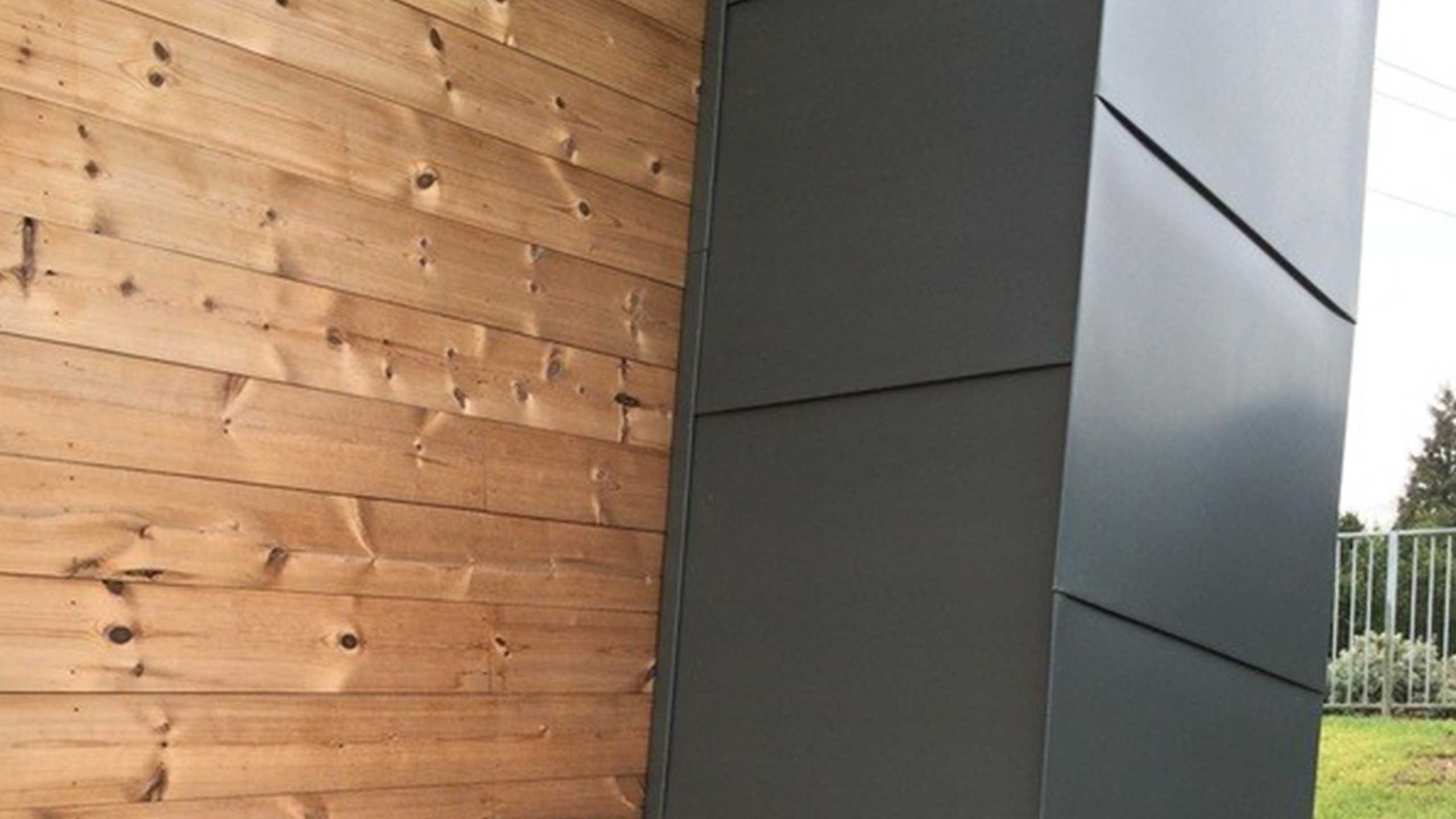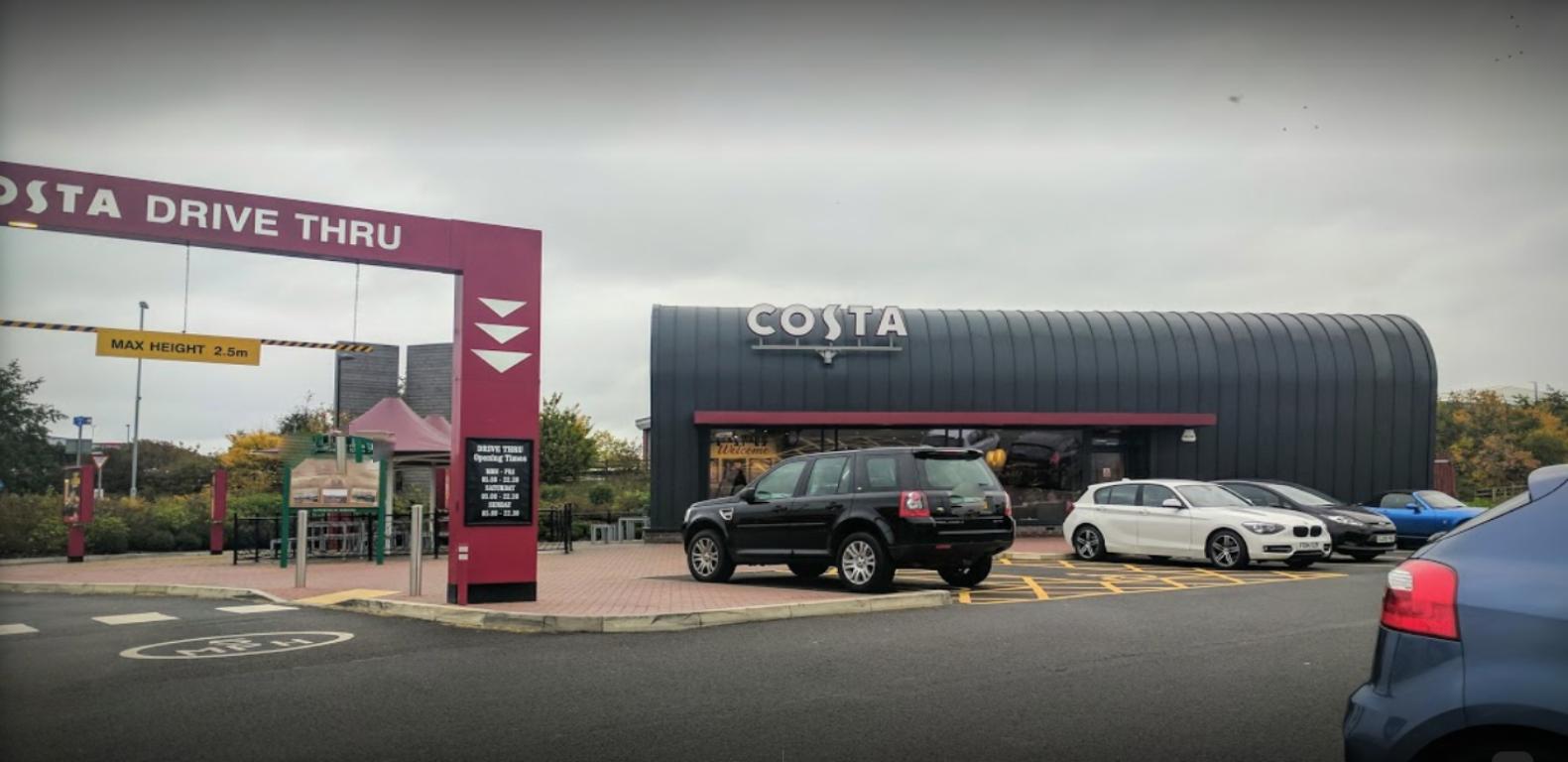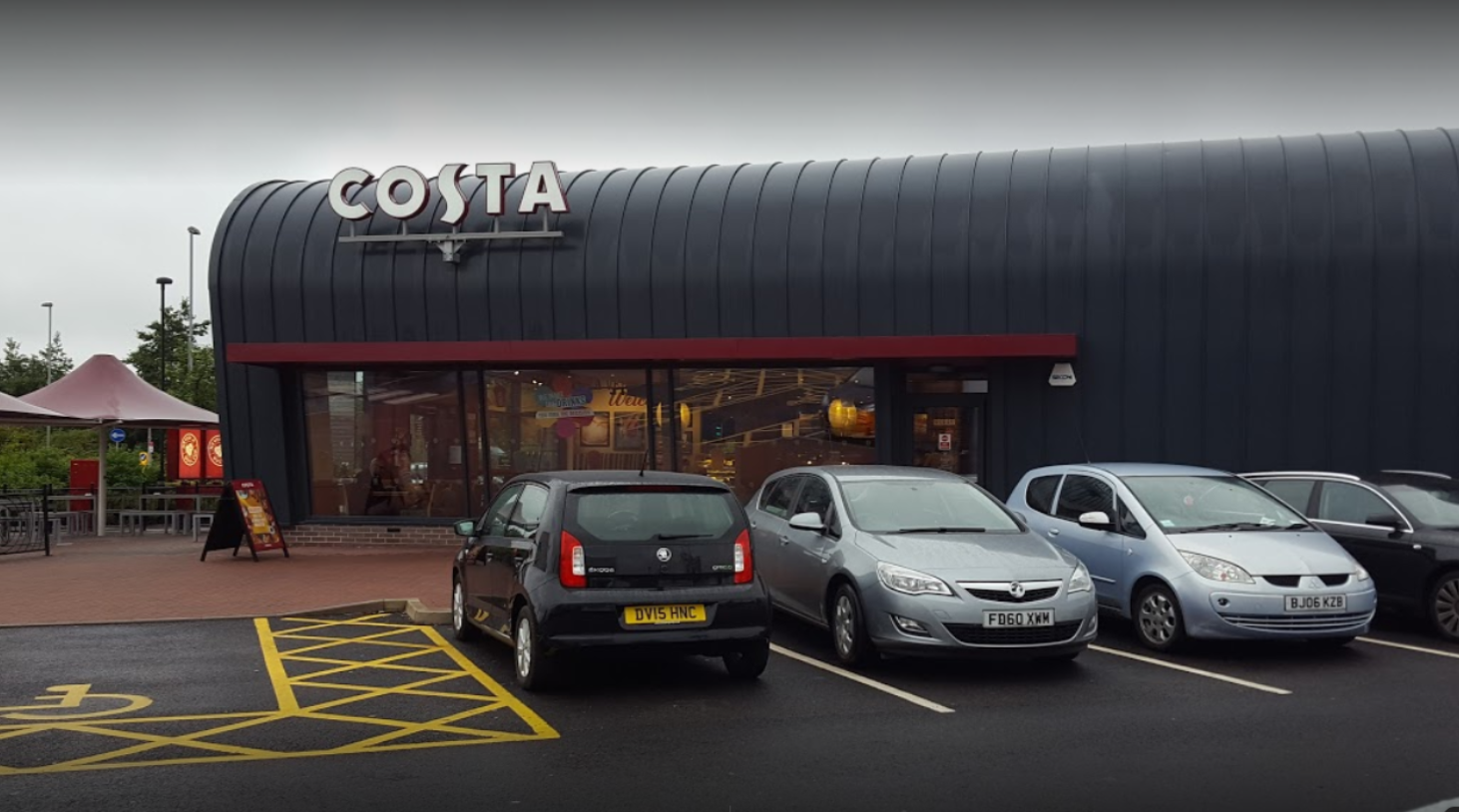 West Bromwich Leisure Centre
The newly renovated £12.5 million West Bromwich Leisure Centre, which opened on time and to budget in June 2014, comprises a 25m pool, learner pool, sauna and steam room, a four-court sports hall, fitness suite, dance studios, indoor cycling studio, dedicated children's adventure/soft play area and a café.